SAVE THE DATE: September 28, 2017!
Save the date! The third annual North Coast Conference on Precision Medicine will be held here at Case Western Reserve University's Tinkham Veale on September 28, 2017. This year's symposium will feature a combined lecture series and hands-on workshop. The overall theme of this year's symposium will focus on current topics related to collecting lifestyle/behavioral and exposure data with an emphasis on diverse populations. The workshop will feature approaches used to extract these important health determinants from electronic health records.
Please check back regularly for the list of speakers, the schedule, and the availability of travel scholarships (for trainees and early investigators).
Also, check out our new blog featuring investigators and topics from previous symposia.
See you this fall in the beautiful Forest City!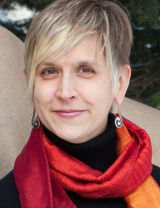 Confirmed Speaker: Sarah Pendergrass, PhD, MS
Dr. Sarah Pendergrass is Assistant (Investigator I) Professor in the Biomedical and Translational Informatics Program at Geisinger Health System.  Dr. Pendergrass is a genetic bioinformatician who focuses on high-throughput data analysis and data-mining approaches to studying complex human diseases and traits.  Dr. Pendergrass has extensive experience in using both epidemiologic and clinic-based resources to perform phenome-wide association studies (PheWAS) to identify cross-phenotype associations and pleiotropy.  Dr. Pendergrass also develops software tools to visualize complex data.  In recognition for her innovative work, Dr. Pendergrass was named one of Genome Technology's PIs of Tomorrow (2013).
Confirmed Speaker: Erin Ramos, PhD, MPH
Dr. Erin Ramos is an epidemiologist in the Office of Population Genomics, National Human Genome Research Institute (NHGRI). She manages a portfolio of research in population genomics including a collaborative project to develop a set of standardized phenotypic and exposure measures for use in genome-wide association studies and related research.  This collaborative project is known as the PhenX (consensus measures for Phenotypes and eXposures) ToolKit, a community resource designed to enable cross-study collaborations.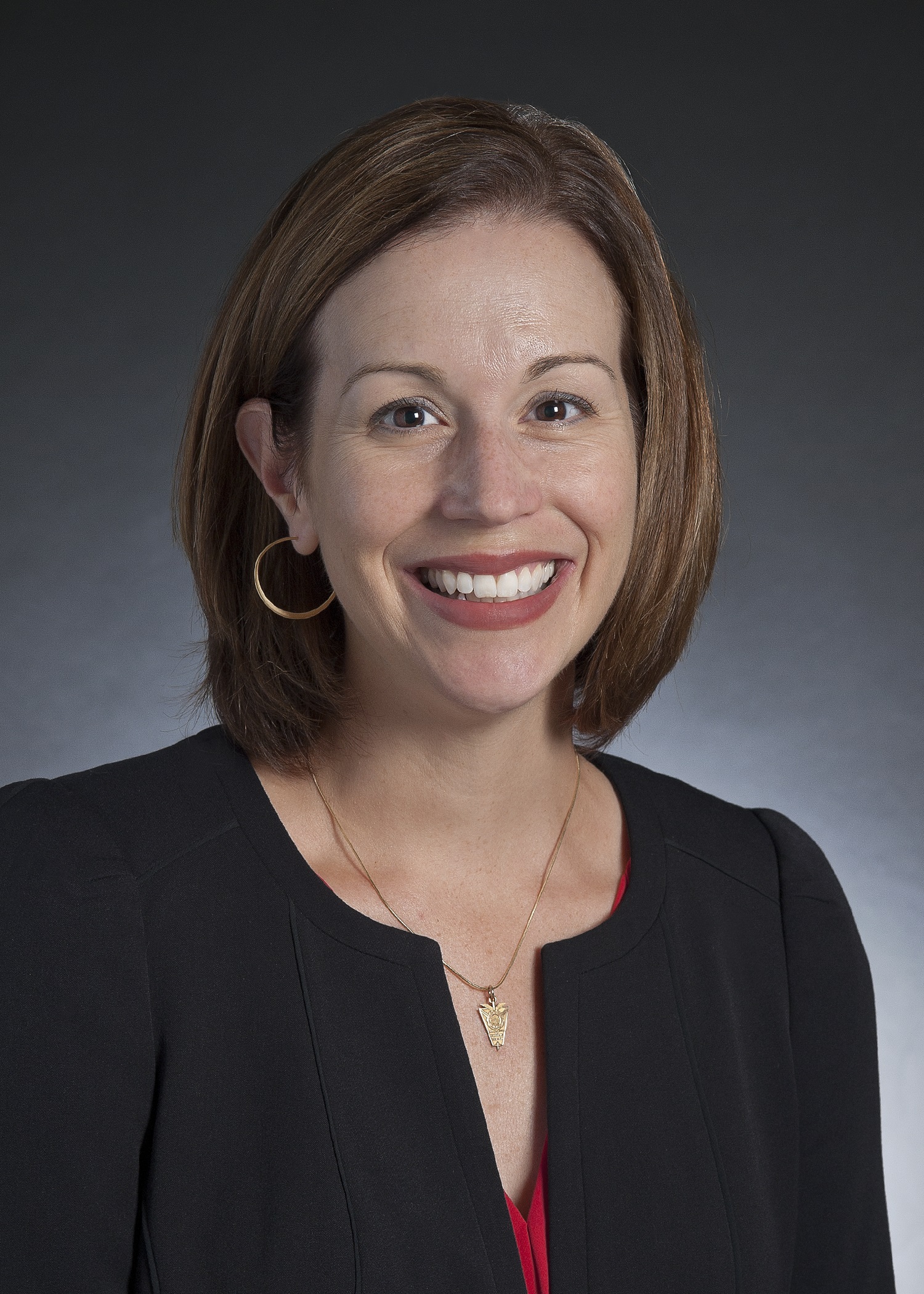 Confirmed Speaker: Jennifer Schrack, PhD, MS
Dr. Jennifer Scharck is Assistant Professor in the Department of Epidemiology at Johns Hopkins School of Public Health.  Dr. Schrack's primary area of research is the epidemiological assessment of physical activity energy expenditure and its associations with functional decline and disability in older populations.
Confirmed Speaker: Erika Trapl, PhD
Dr. Erika Trapl is Assistant Professor in the Department of Epidemiology and Biostatistics at Case Western Reserve University and Associate Director of the Prevention Research Center for Healthy Neighborhoods.  Dr. Trapl's research interests include little cigar and cigarillo use in the Cleveland area.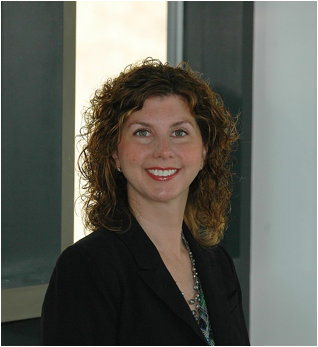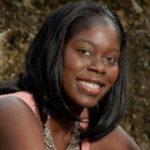 Confirmed Speaker: Monica Webb Hooper, PhD
Dr. Monica Webb Hooper is Director of the Office of Cancer Disparities Research at the Case Comprehensive Cancer Center and Professor of Oncology, Family Medicine, Epidemiology & Biostatistics, and Psychological Sciences at the Case Western Reserve University School of Medicine.  Dr. Webb Hooper is a clinical health psychologist whose research interests are in the health behavior change of cancer risk behaviors, with an emphasis on the intersection between cancer prevention and control, and minority health and disparity elimination.
Confirmed Speaker: Stefanie Ebelt Sarnat, PhD
Dr. Stefanie Ebelt Sarnat is Associate Professor of Environmental Health at Emory University's Rollins School of Public Health.  Dr. Sarnat's primary areas of research interest include air pollution, climate, and their impacts on human health.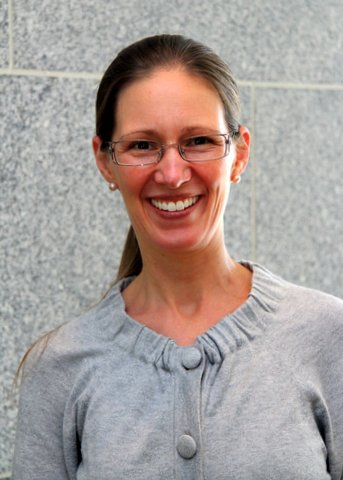 Symposium Policies
We are committed to providing an environment of inclusiveness at all our events.  Please see our Symposium policies, here.