The CICB SHED provides secure storage of clinical data for research studies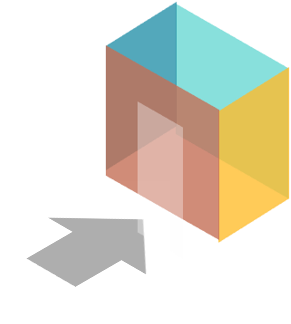 The Safely Held Electronic Data Platform (SHED) provides OnCore® Enterprise Research, a data management tool allowing for longitudinal tracking of study  subjects (including disease profiles and outcomes) and storage of versioned IRB protocols, subject consents, clinical findings (including images) and pedigree-formatted family data. LabmatrixTM  provides the capability for complete biospecimen tracking (annotations, locations, chains of custody, barcodes), cell and cell lines annotation, and reporting (research-oriented + administrative).  Oracle Application Express (APEX) is a framework for designing custom interactive applications tailored to the specific needs of a project.  These three offerings together address a wide range of logistic support and data management tasks.
The SHED provides study management that is
ICB SHED services are in use across Cleveland
Learn how to Use SHED Features from ICB Technologists
Our technology experts have created video tutorials for a variety of SHED tools and resources.  See these videos below, or browse our Labmatrix, OnCore, and APEX video pages.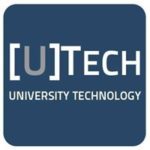 The SHED is a housed within a Secure Research Environment (SRE) developed and managed by Case Western Reserve's University Technology (Utech).  The SRE uses standardized operating procedures, rigid access control, auditing and encryption procedures to minimize risk to study data.