The ICB SHED offers Oracle APEX (Application Express)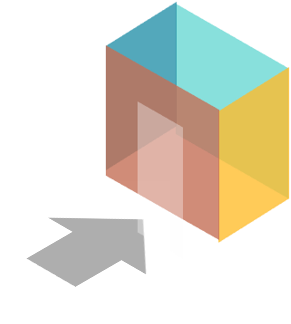 The Institute for Computational Biology (ICB) offers Oracle APEX (Application Express) within the SHED for departments or groups interested in deploying a non-subject, web-related activity, such as Time tracking, Inventory, Personnel, or any other activity within an Administration's workflow.
Custom Application Development
The ICB uses Oracle Application Express to design, develop and deploy beautiful, responsive, database-driven applications using only your web browser with full security behind it.  We can work with you to only focus on your problem at hand, then using our expertise, build an interactive application that works for you. Many of the management processes are built right in; security, authentication, database interactions, input validation and session state management. Deployment is simple. It is as easy as providing your users the URL to your application.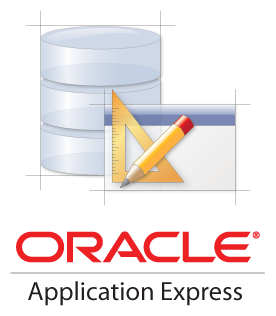 If you are looking to change from Excel or Access and need a more robust solution that we fully support and is enterprise ready, APEX may be the solution for you.  
Learn how to Use APEX Features from ICB Technologists
Our technology experts have created video tutorials for a variety of SHED tools and resources, including Oracle APEX.  See these videos below!