Every year, March comes in like a lion. For CLE, that could translate into a spring blizzard or early bulbs. It's anyone's guess. One thing's for sure, though–AMIA's Informatics Summit has a say before March leaves us like a lamb.
Like clockwork, the 2019 AMIA Informatics Summit, formerly the Joints Summits on Translational Science, was held in San Francisco at Parc 55 March 25-28th. Given this is an annual event held at the same place around the same time, you would think I would have this on my calendar and booked far in advance. You would be wrong.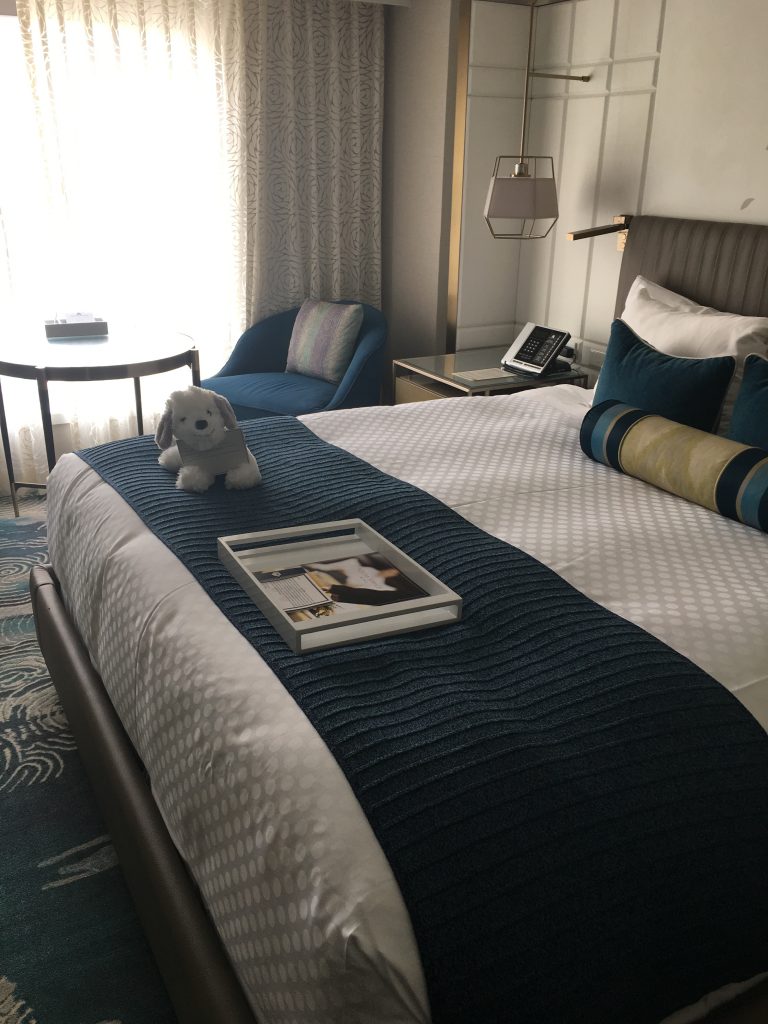 No matter. Keep calm and carry that PowerPoint on.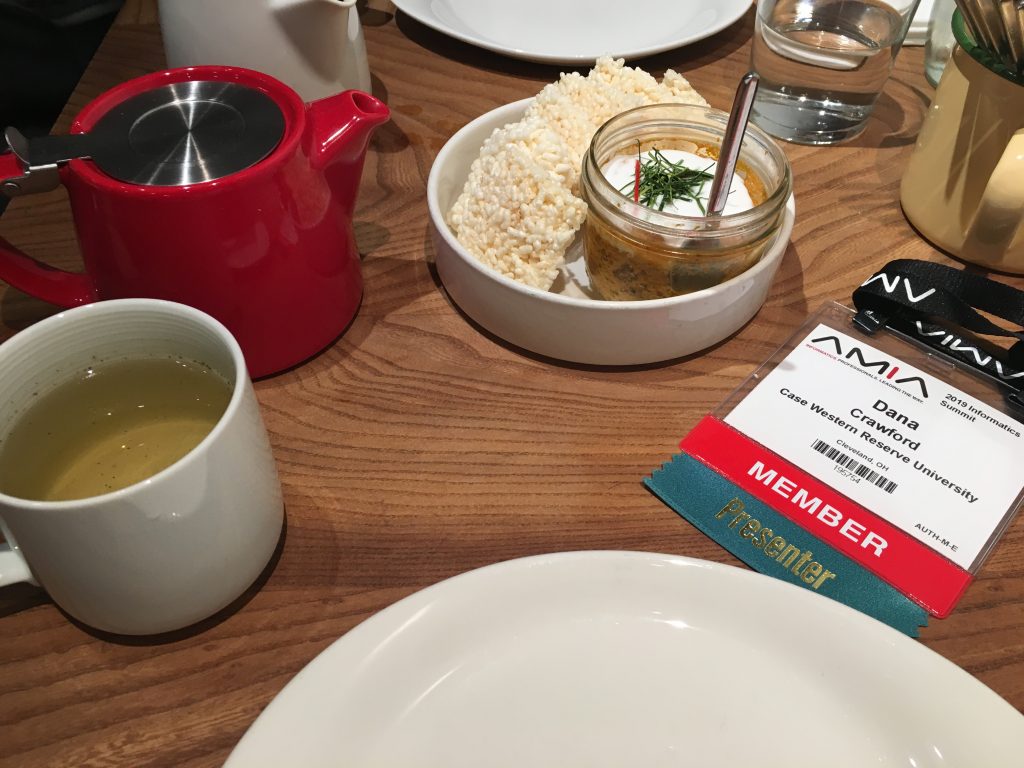 The 2019 AMIA Informatics Summit was a short and sweet experience for me. I was fortunate to have our Million Veteran Program computable phenotyping paper for age-related macular degeneration (AMD) manuscript accepted for publication (PMC6568141) and an oral presentation. But, prior commitments back in CLE dictated the schedule, which meant only a day and a half or so of the meeting. But what a day and a half it was!
Besides successfully delivering the talk, I was able to connect with Dr. Sarah Pendergrass attending for Geisinger.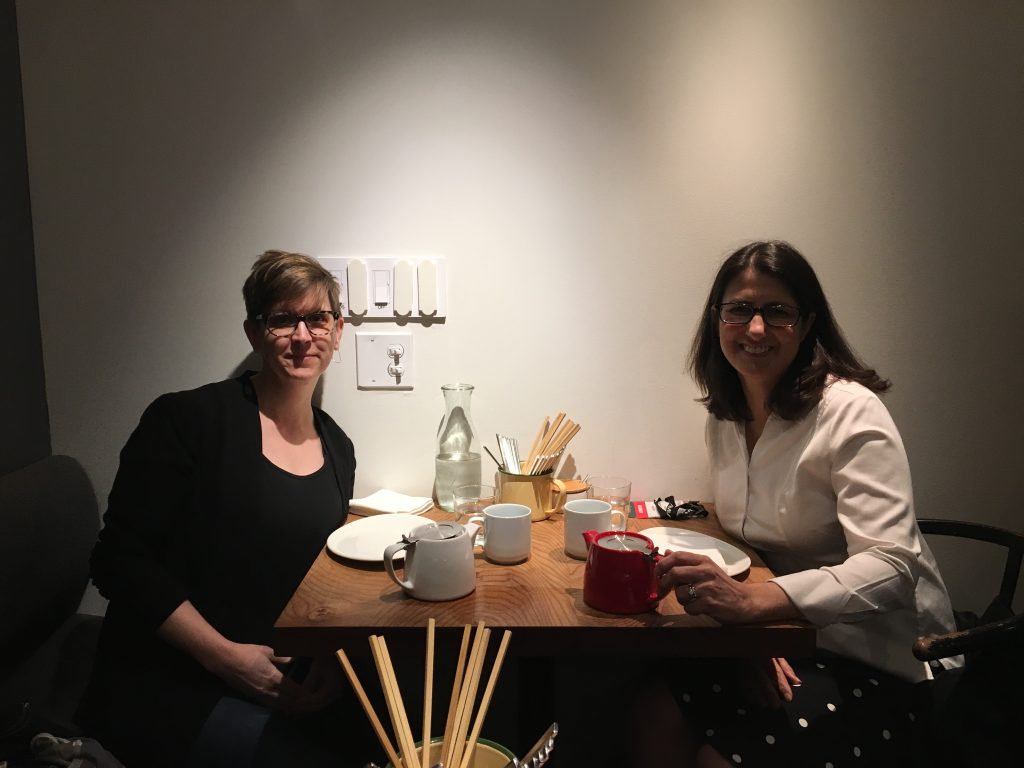 I was also able to connect with other AMIA Informatics Summit attendees, nay, leaders in biomedical informatics.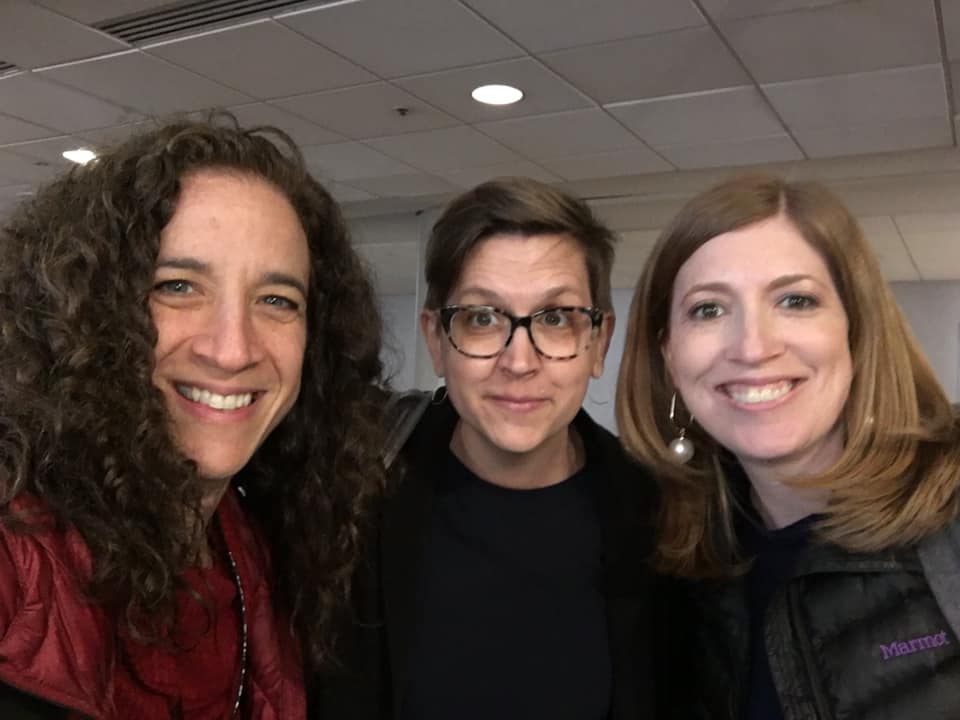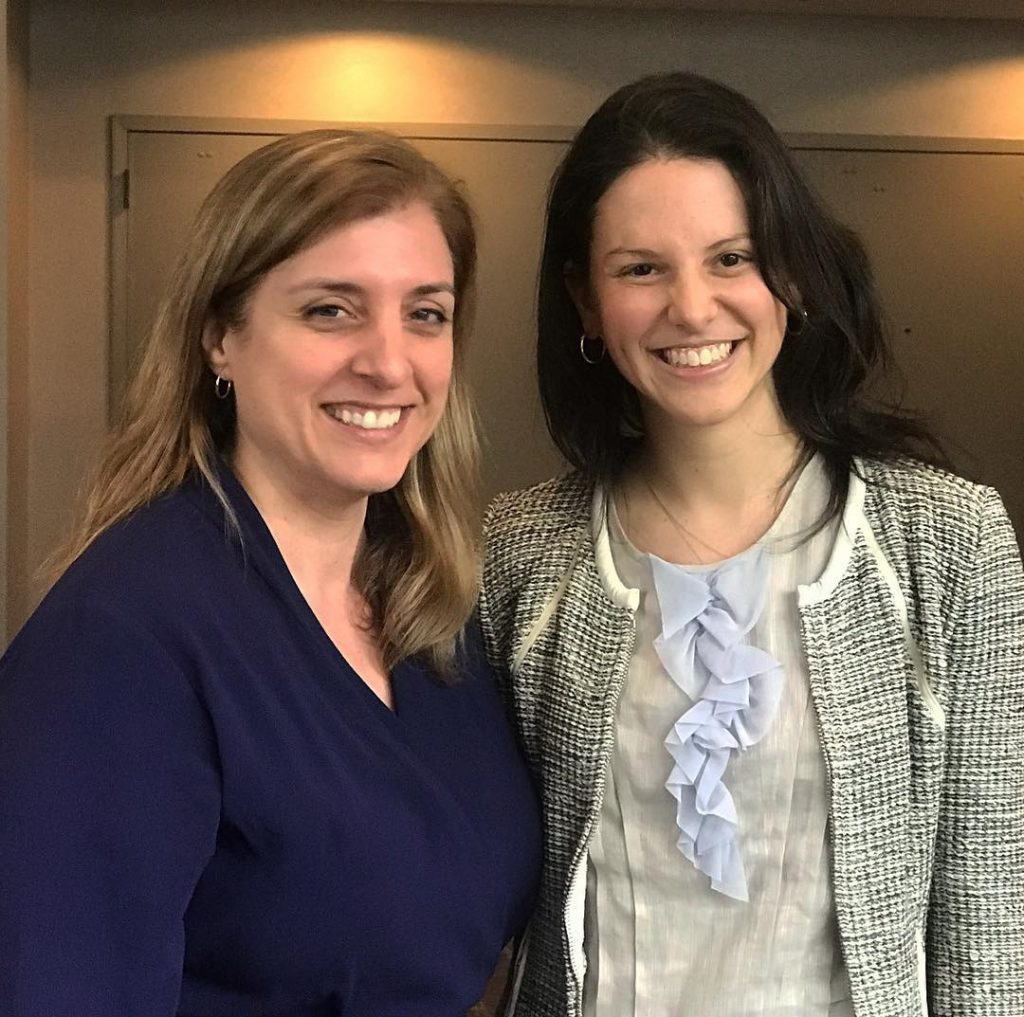 After presenting and saying hello to everyone, it was time to dash off to the airport. I was in such a hurry, I forgot to take pictures of my CWRU/CICB colleagues also in attendance (post-doc Dr. Elle Palmer and Mr. Mark Beno). Oh, well, maybe I'll remember to do that next year in Houston.
Houston?!?
Yes, for the first time ever (I think), AMIA is making a move to Houston. Same bat time but a different bat channel, apparently. I didn't submit any session proposals or manuscripts to AMIA 2020, so I might not be going this year regardless of the location. Although of note: Dr. Elle Palmer here at CICB has been selected to give an oral presentation based on her work on chronic kidney disease using electronic health records. Hmm…the agenda and list of invited speakers suddenly seems relevant to my interests…

I wonder if the Houston hotel block is sold out yet…
Update: AMIA Informatics Summit 2020 in-person meeting was canceled due to covid-19.