Moving institutions can be stressful, but it also has its rewards. One real reward is the potential for new and meaningful collaborations. In moving to Case Western Reserve University, I have had the fortune of meeting Drs. John Sedor and John O'Toole. I met the two soon after I joined the faculty of the new Cleveland Institute for Computational Biology and Department of Population and Quantitative Health Sciences. The Johns (yes, that's what we and many others call them) at the time were affiliated with neither but were faculty at CWRU and nephrologists at MetroHealth, one of the major hospital systems in the area.
Nephrologists. Hmmm. Kidneys and disease. Double hmmm. I have not really worked with these phenotypes before. Any disease will do, I suppose.
And do it did as we have had a few successful small collaborative projects that are published and leading to hopefully bigger things here in the Cleveland area for precision medicine in kidney disease and health.
Although I am relatively new to research in kidney disease, I was invited to speak at the 2018 American Society for Nephrology (ASN) Kidney Week. ASN Kidney Week is a huge meeting (>10,000!) and is the premier venue for kidney research and training. For the 2018 meeting, I was asked to speak in the personalized medicine session on the importance of diversity in kidney precision medicine research. You can imagine that I had the Johns to thank for my first invitation to speak at the 2018 meeting, but it turns out I was wrong. Well, whoever invited me, a big thank you!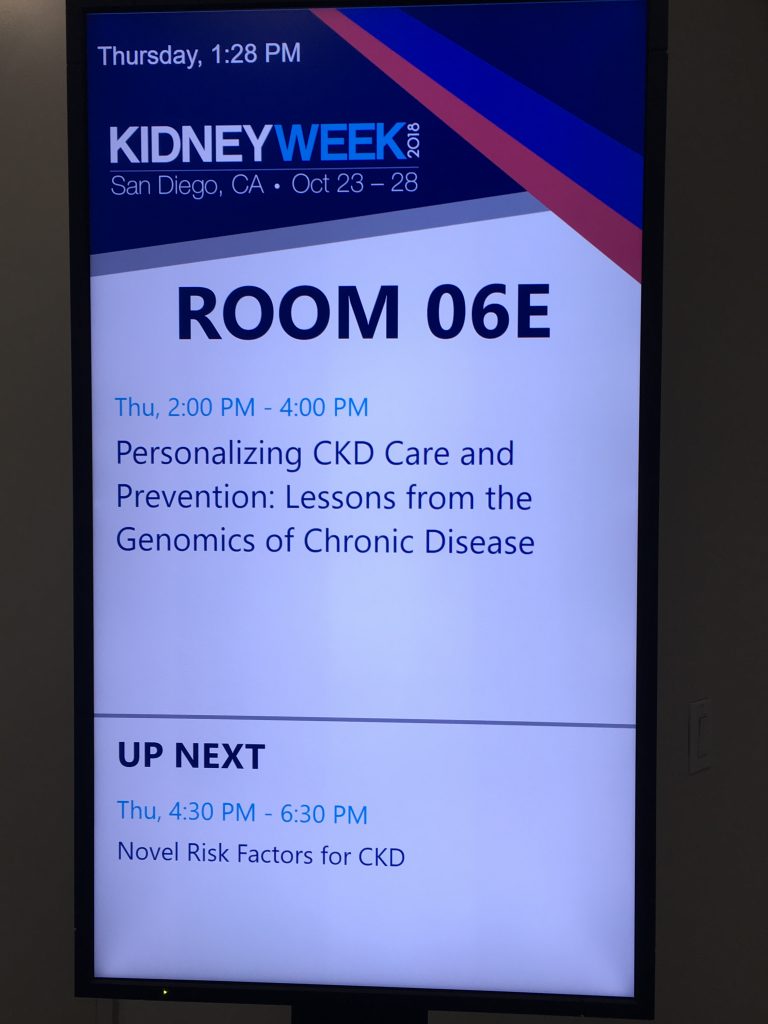 To my delight and surprise, the ASN 2018 session was chaired by Dr. Nora Franceschini, now Associate Professor at the University of North Carolina, and Dr. Anna Köttgen, Head of Institute of Genetic Epidemiology at University of Freiburg, Germany. I met Nora ten years ago when our respective groups started work on the Population Architecture using Genetics and Epidemiology (PAGE) study. It was great catching up with her on her new population-based genetic studies on all things kidney related. I did not personally know Anna before the session, but I certainly knew of her and her great work in the genetic epidemiology of common kidney diseases.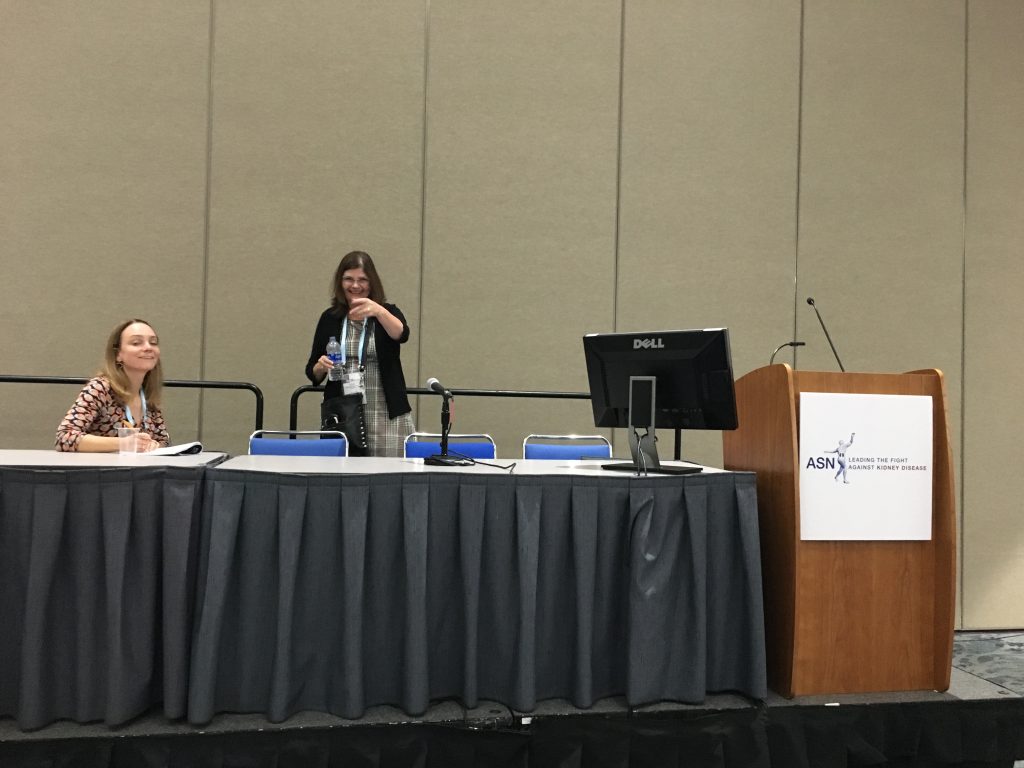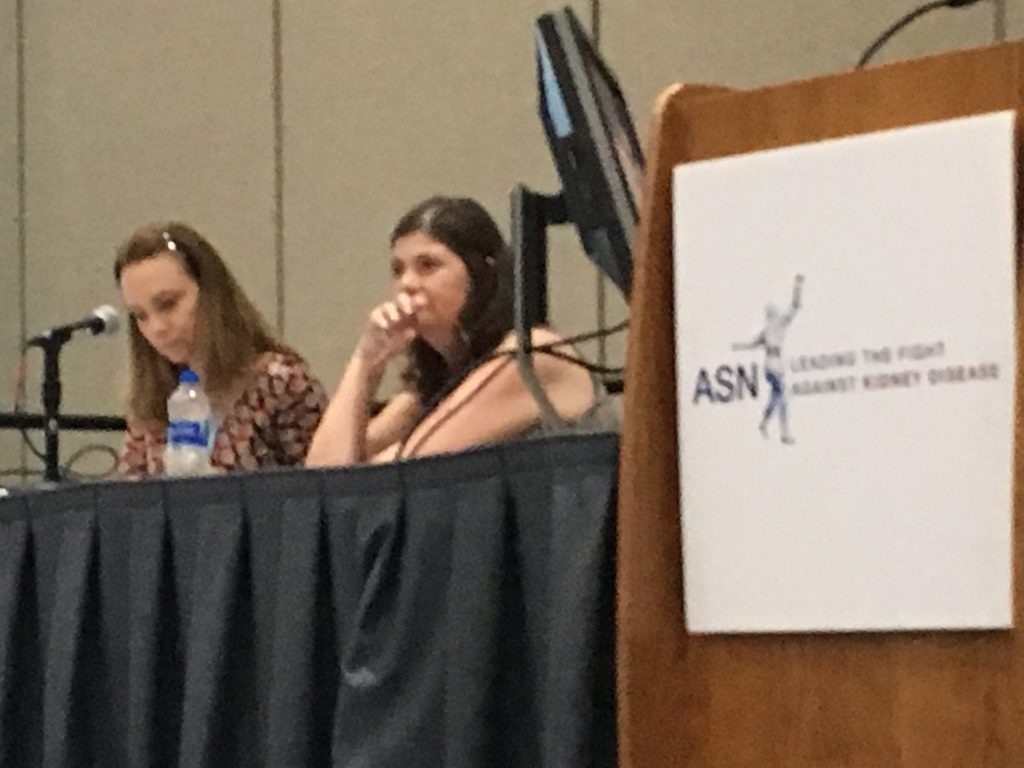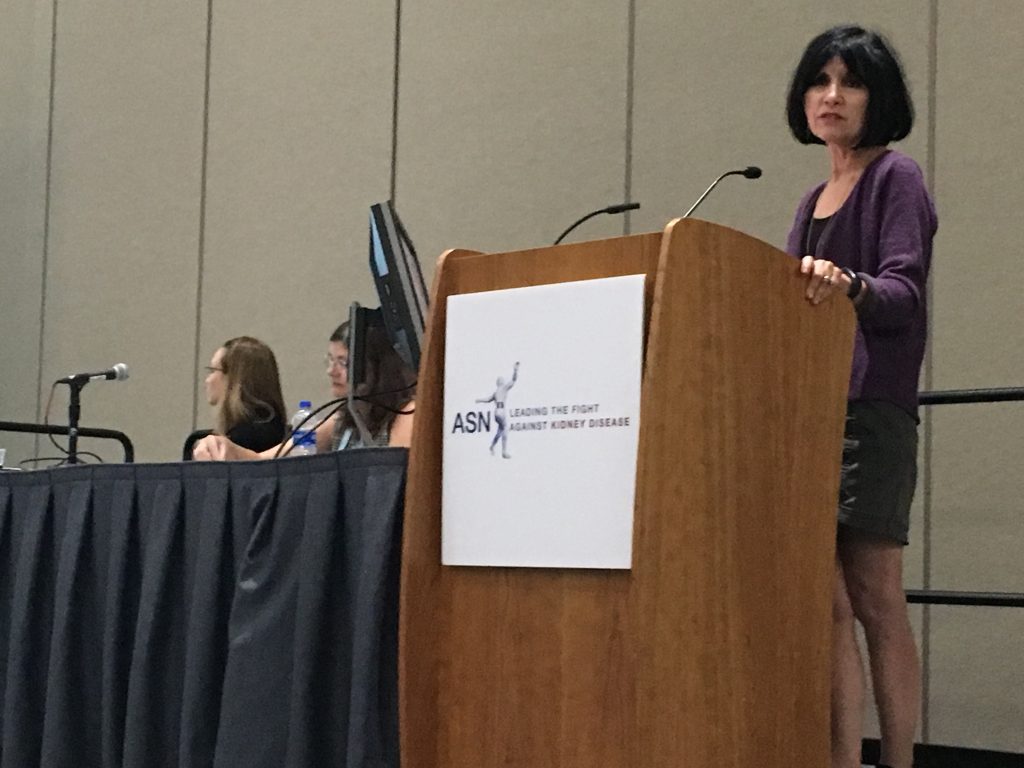 Our session also included Dr. Kathy Giacomini, Professor of Bioengineering at the University of California San Francisco and Pharmacogenomics Research Network (PGRN) back in the day. Wow–this is taking me back to when I started my career! Rounding out our session was newcomer Dr. Cassianne Robinson-Cohen, Assistant Professor of Medicine at Vanderbilt University Medical Center.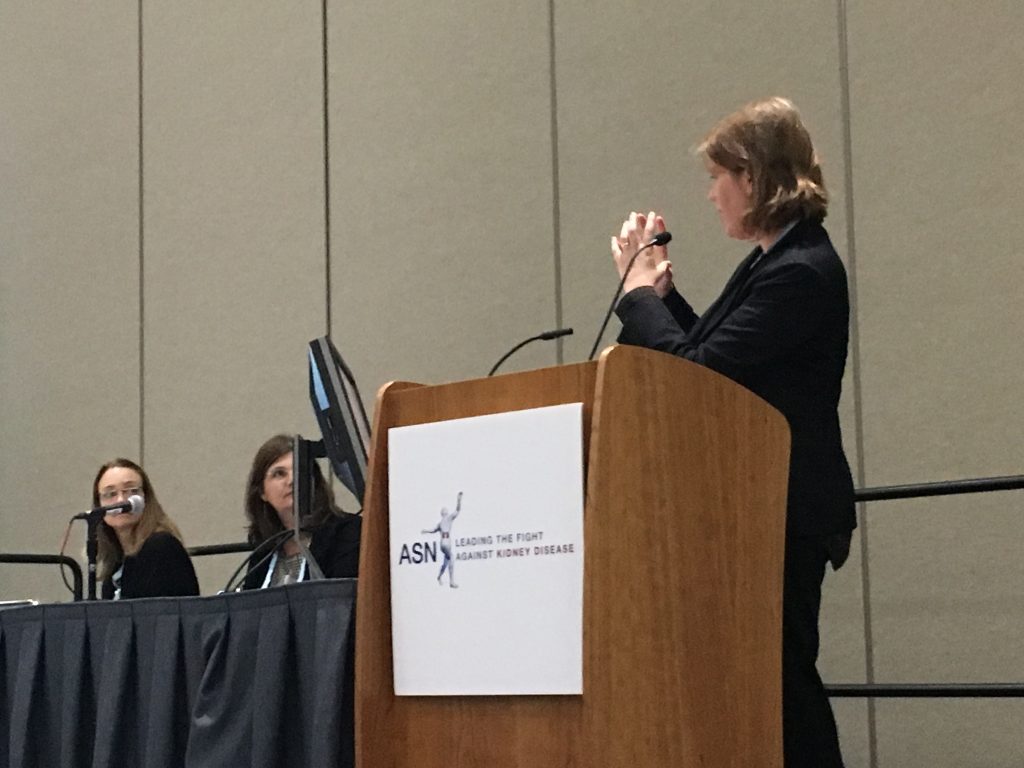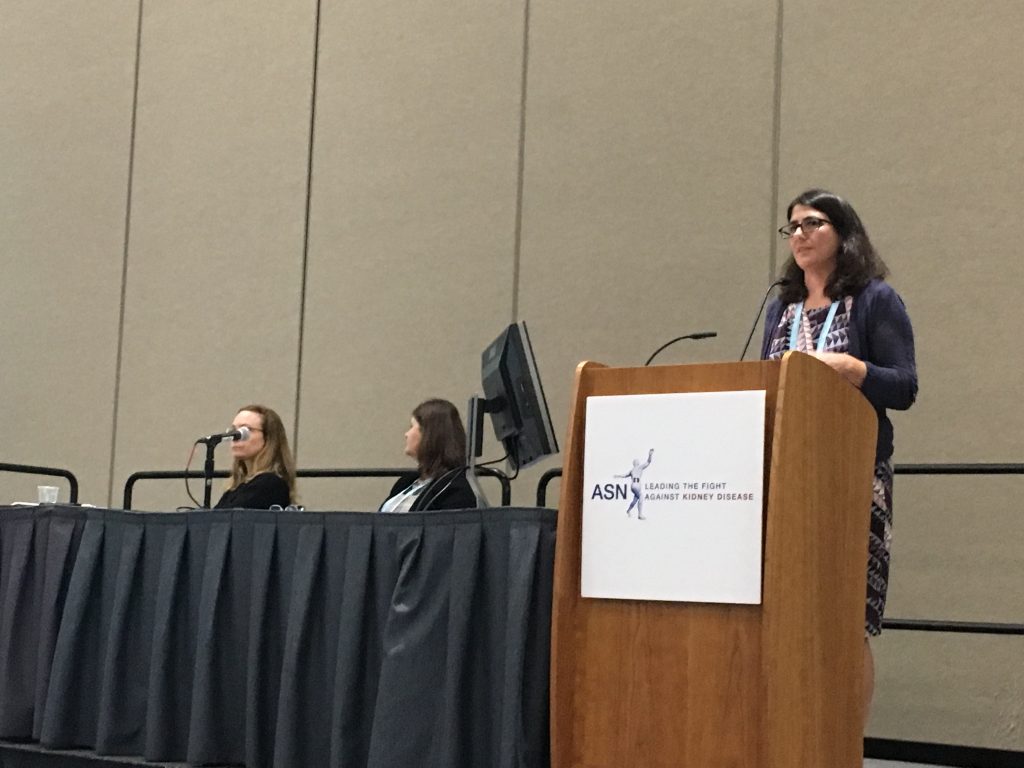 No manels here!
This session was very well attended and included friendly faces such as Million Veteran Project (MVP) investigator Dr. Adriana Hung.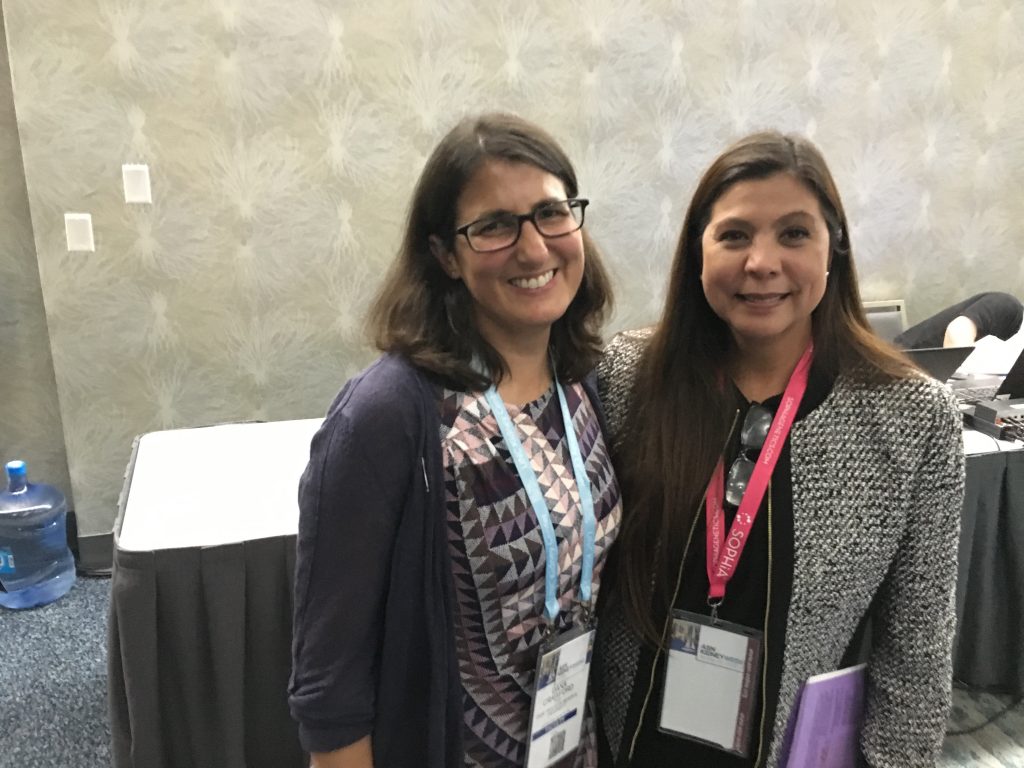 All in all, ASN was a great new experience. And, San Diego, well…I just can't quit you!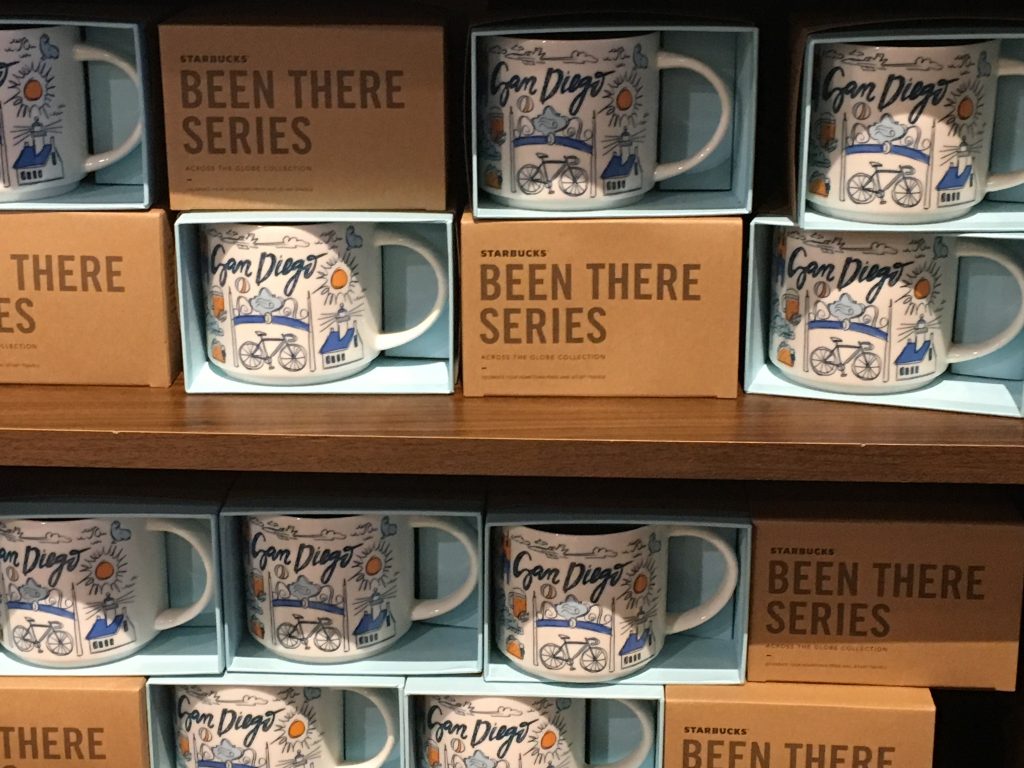 Having just come to the city for ASHG the week before, the travel for ASN was exhausting. Still, I seized the opportunity to explore the yet unexplored nearby the convention center.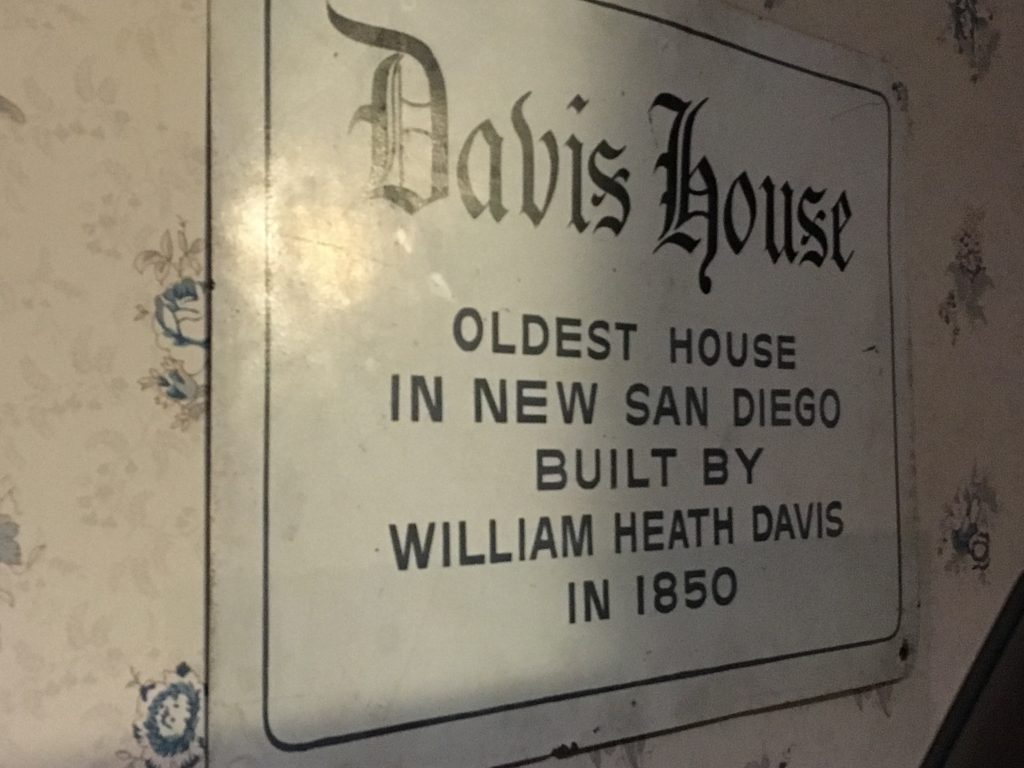 ASN and work waiting for me at home, though, kept me busy and the trip short. Consequently, I had to prioritize, leaving some new experiences on the list for the next time.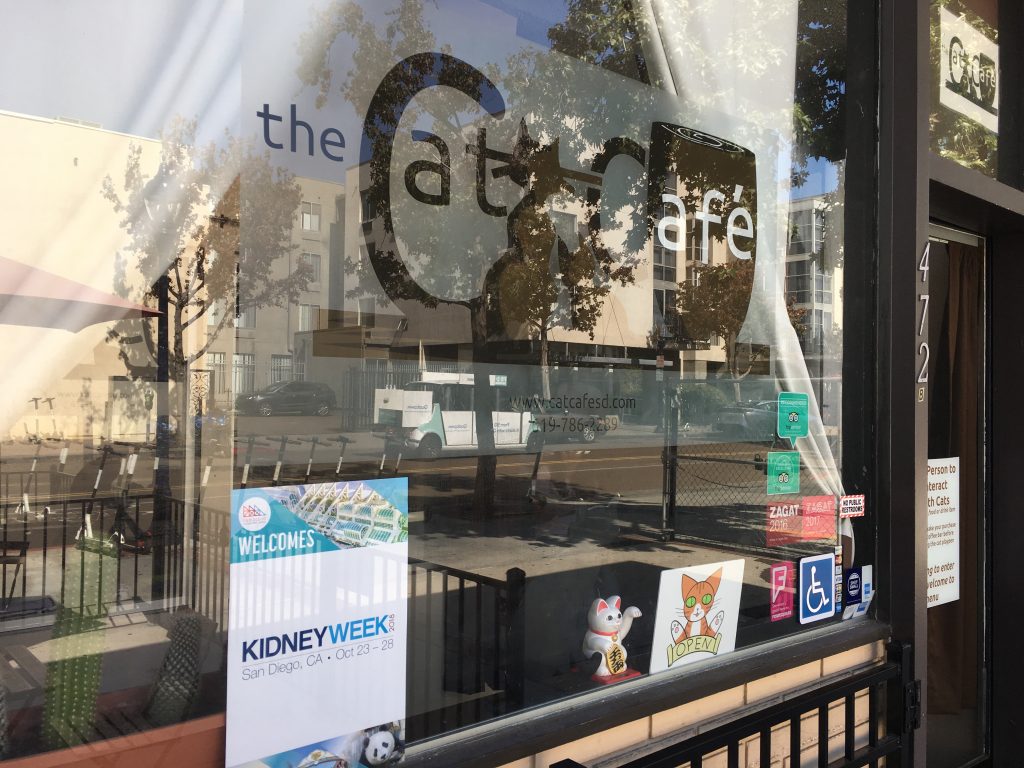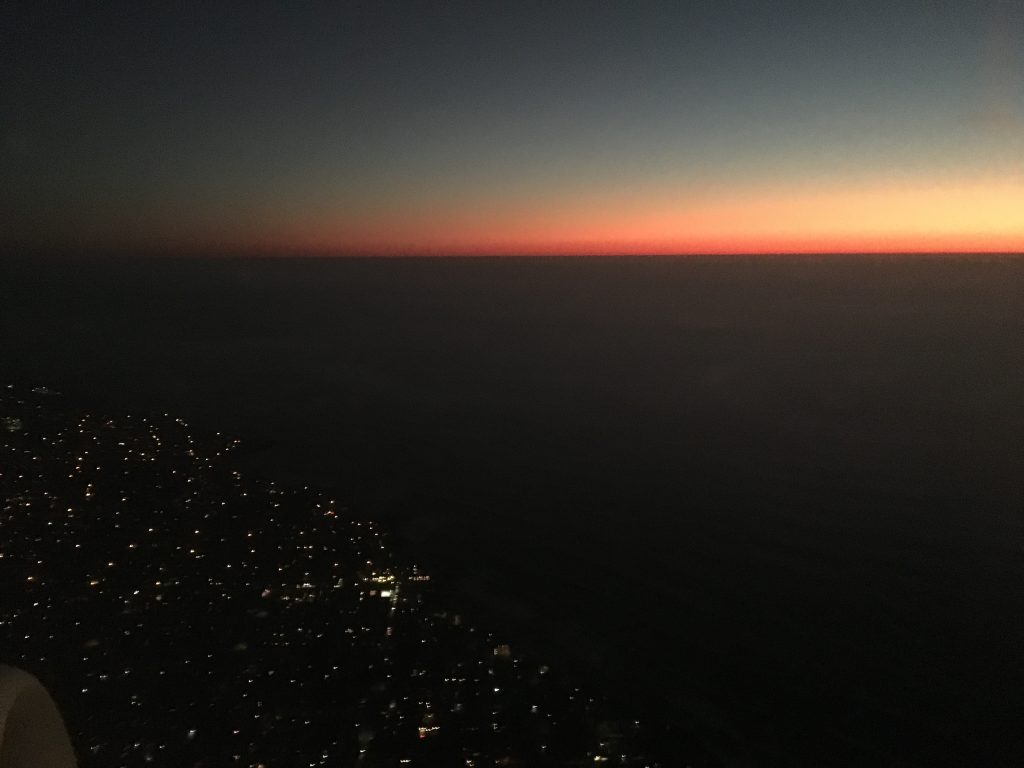 Until we meet again, San Diego…